UN indicators for sustainable development
Åland and the 17 Global Sustainable Development Goals (SDGs)
Agenda 2030, an action program for sustainable development and objectives for sustainable development in 2016-2030, was adopted by the UN member states in 2015. Agenda 2030 includes 17 global goals for sustainable development and 169 targets. The aim is to achieve a socially, environmentally and economically sustainable development worldwide by 2030. The implementation of the objectives in Agenda 2030 is followed up by a number of indicators for sustainable development and all member states are committed to producing national data based on these global UN indicators.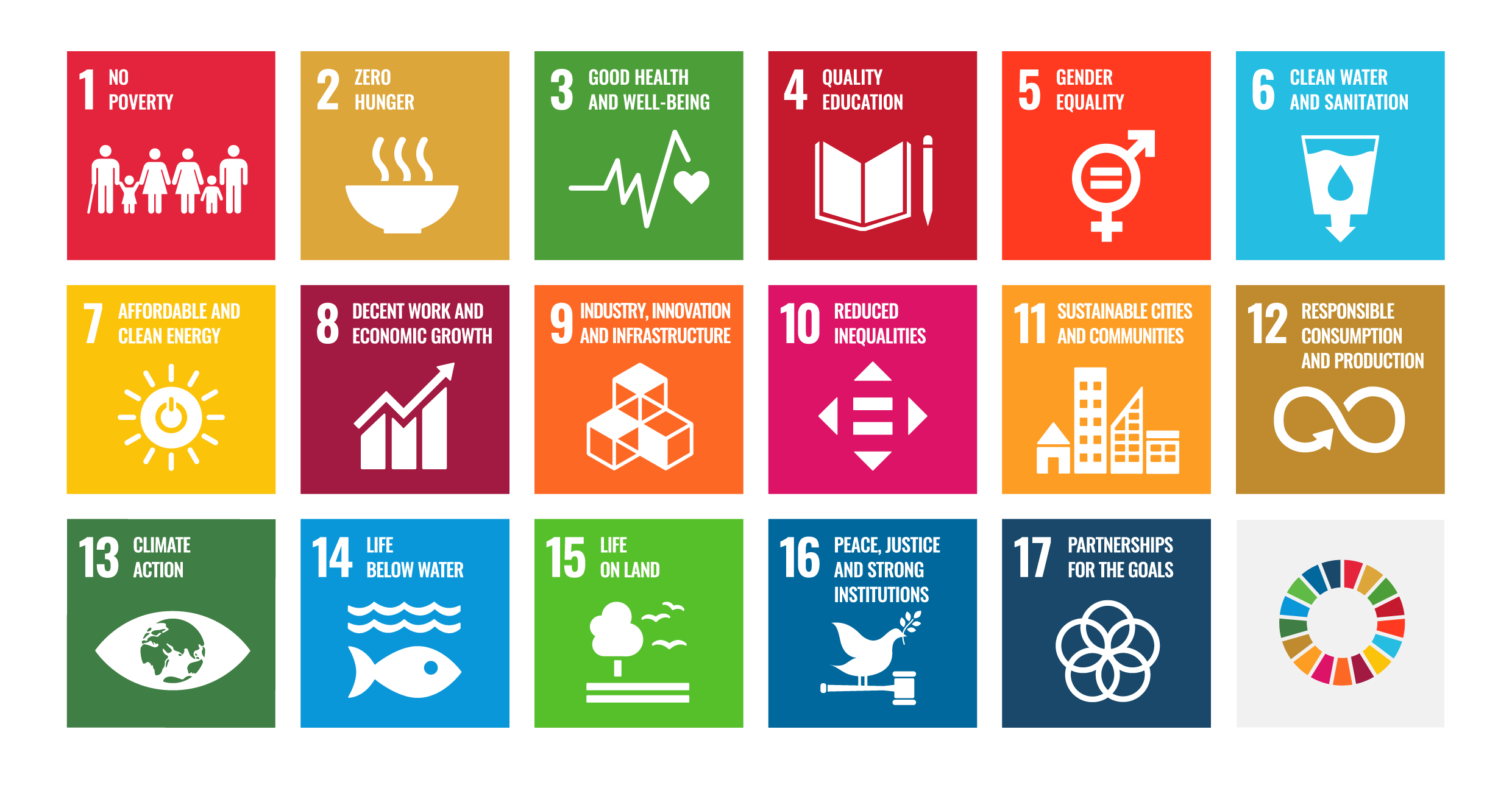 On this page, ÅSUB will present those indicators for the 17 global goals for sustainable development for which we currently have available data for Åland. The UN Agenda 2030 with 17 global goals for sustainable development includes no less than 232 indicators. As some of the indicators are to be reported by gender, age etc, the total number of indicators exceeds 400. The indicators have been developed in accordance with the UN method descriptions (see further information at the bottom of the page). In some instances, it has not been possible to strictly follow the methodology, in which cases information about the deviations have been submitted in the footnotes. It is important to consider that regarding the small community of Åland, sporadic observations may produce excessive impact in the indicators. At the moment, data on Åland are not available for all the global indicators. ÅSUB continues to supplement the data by exploring new data sources for Åland.
Indicators for the 17 Global Sustainable Development Goals (SDGs)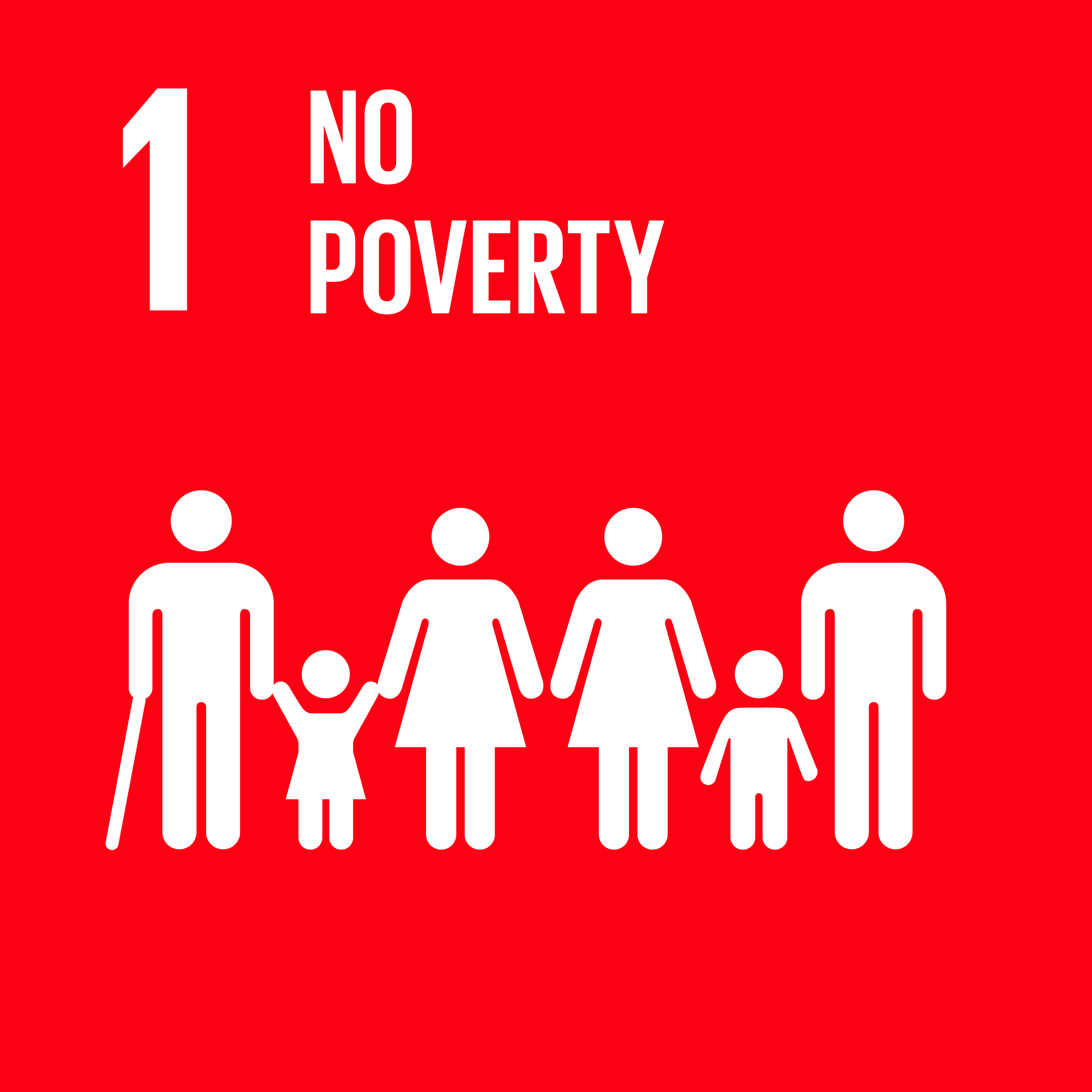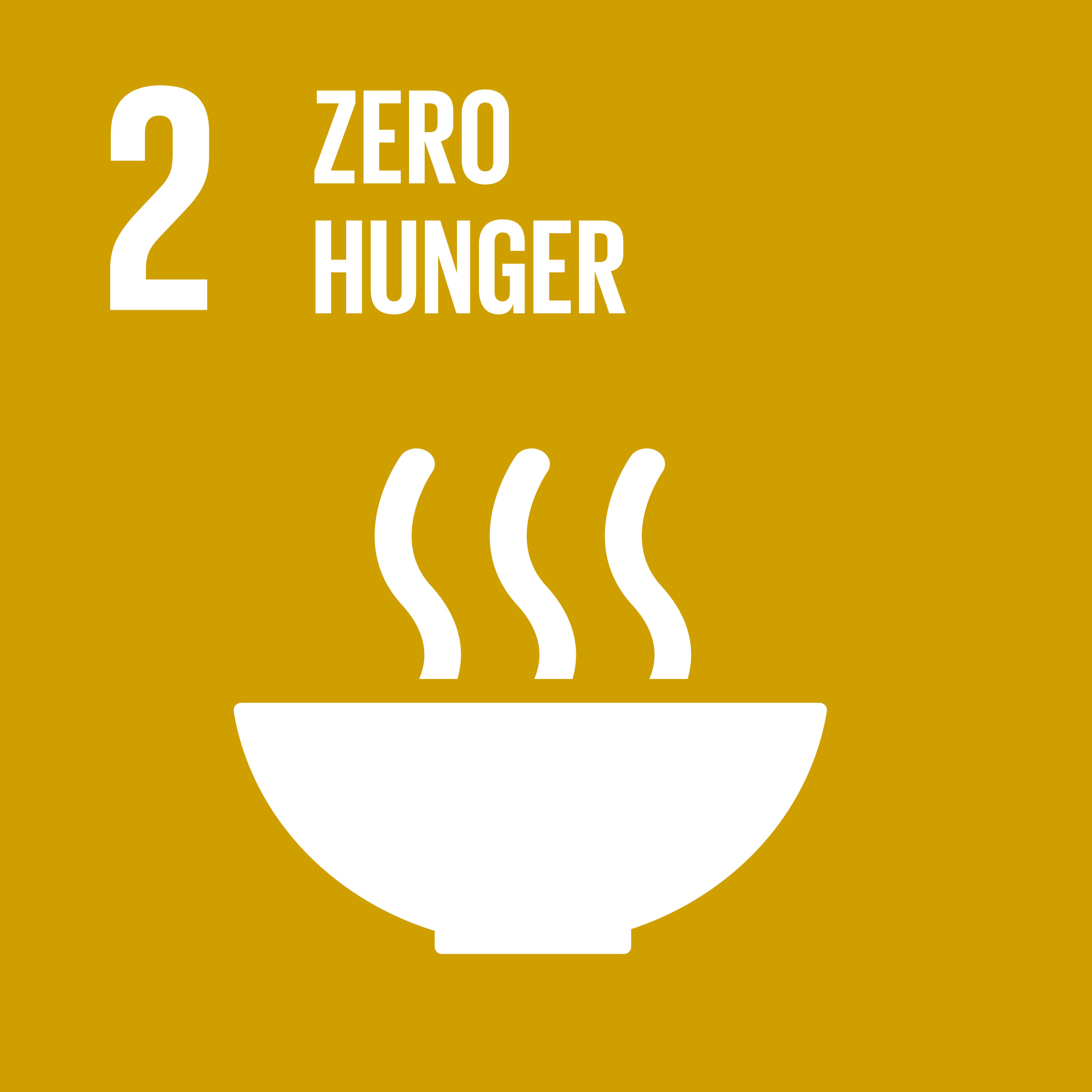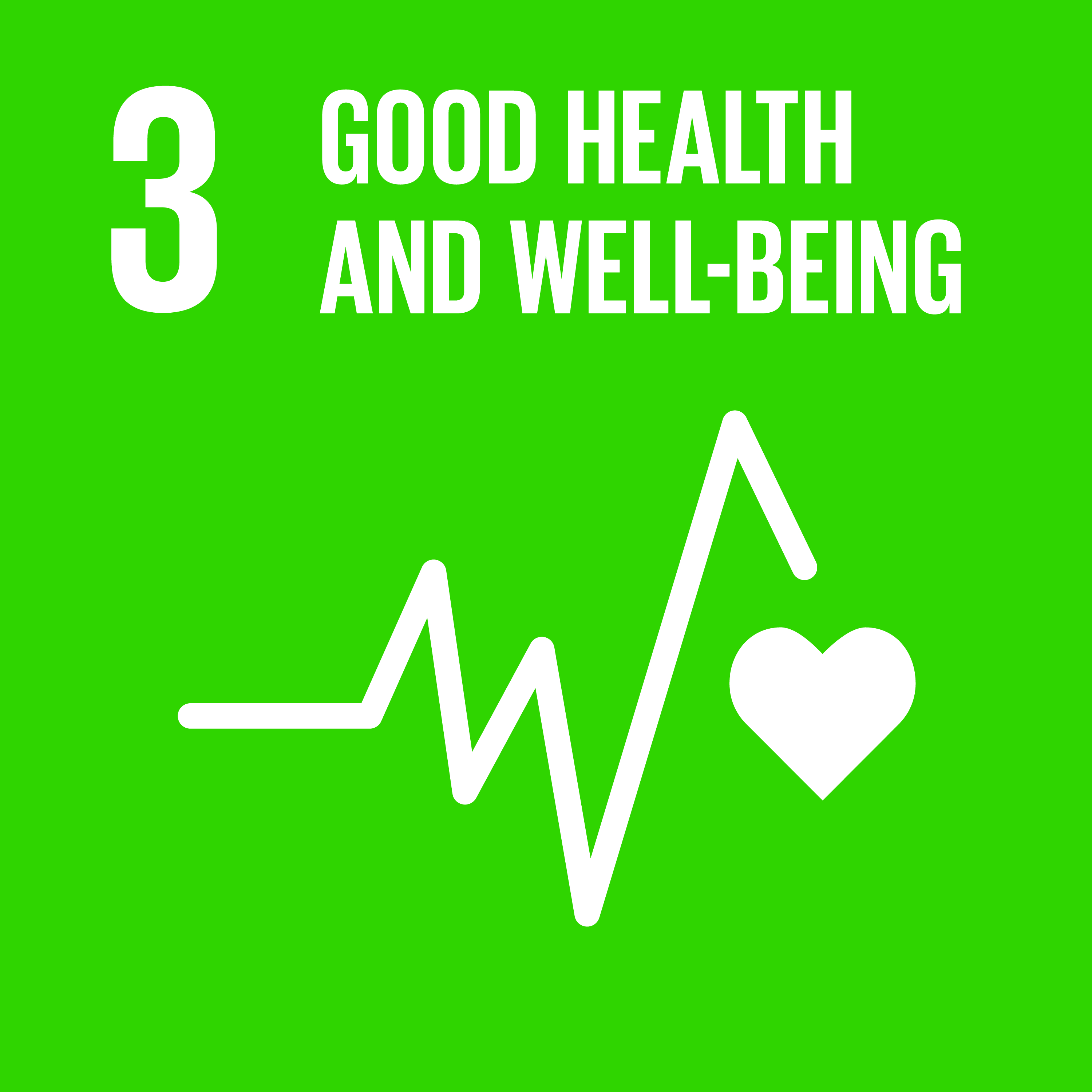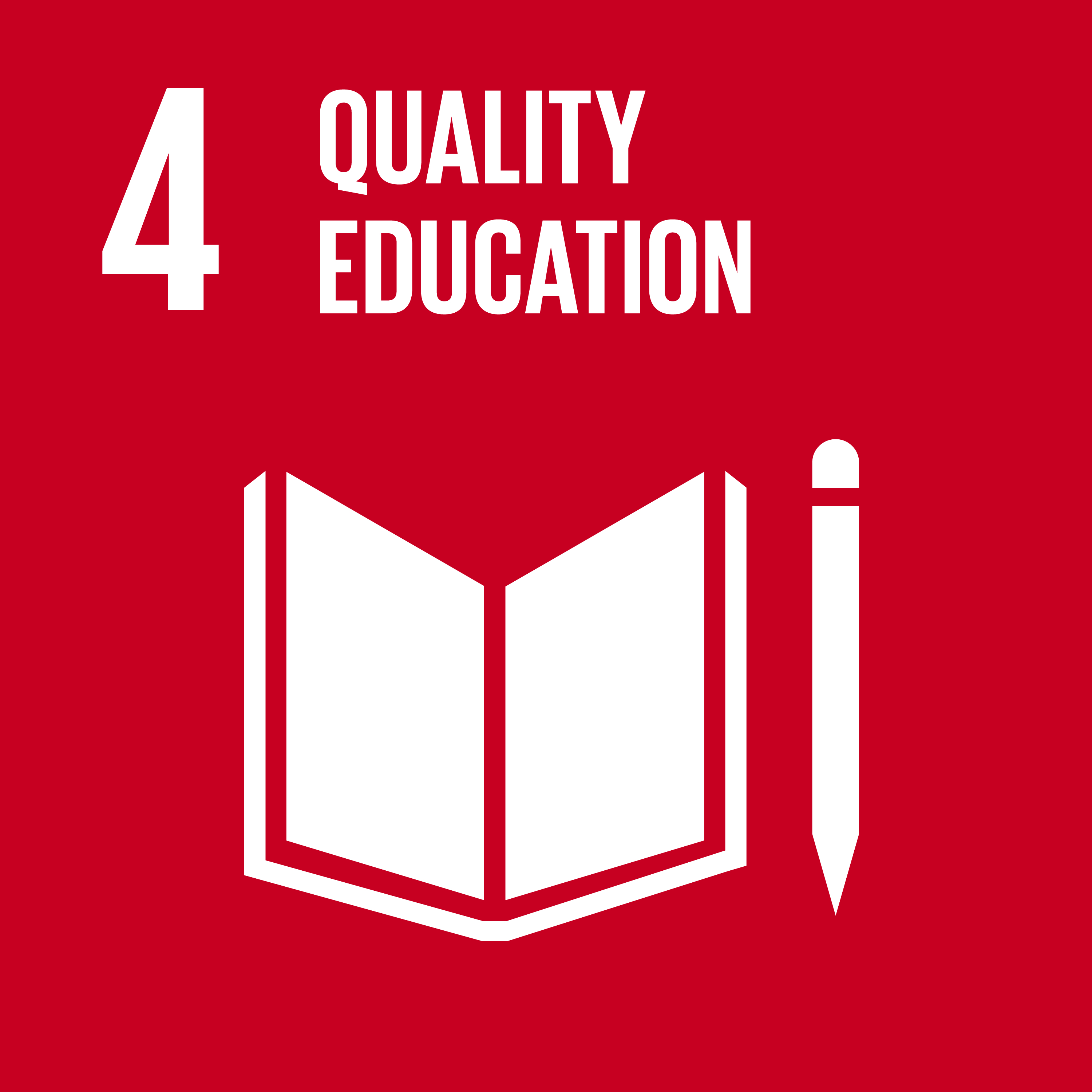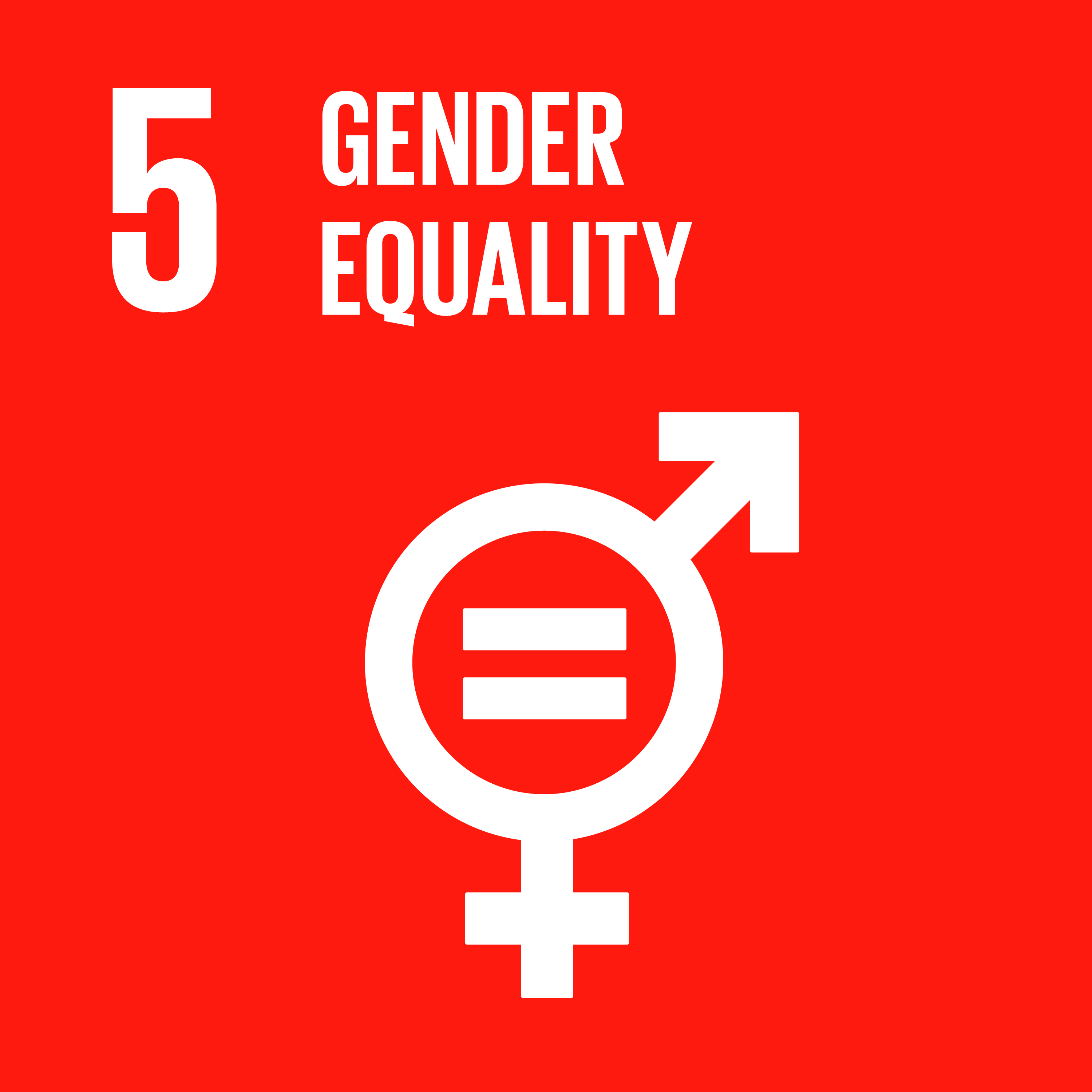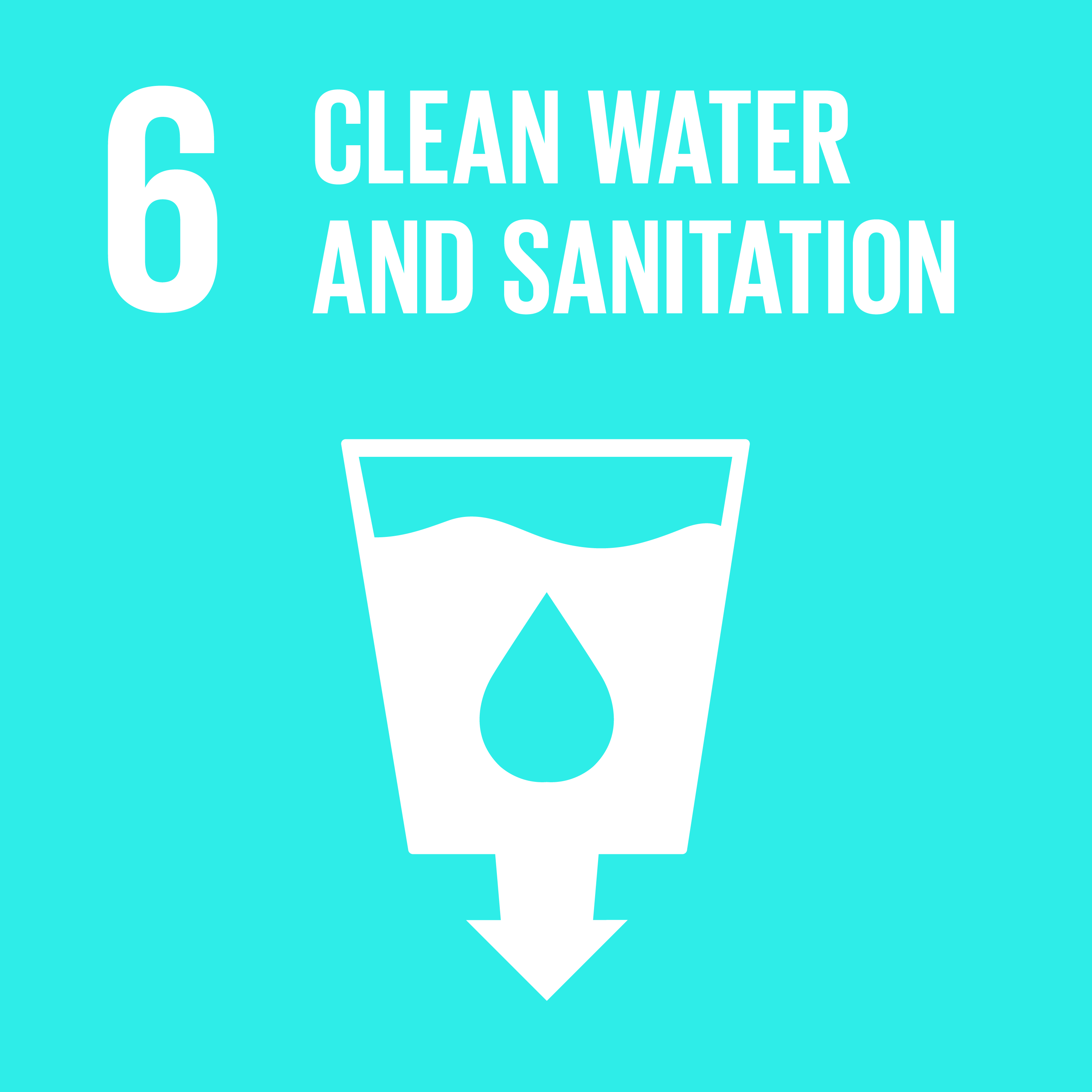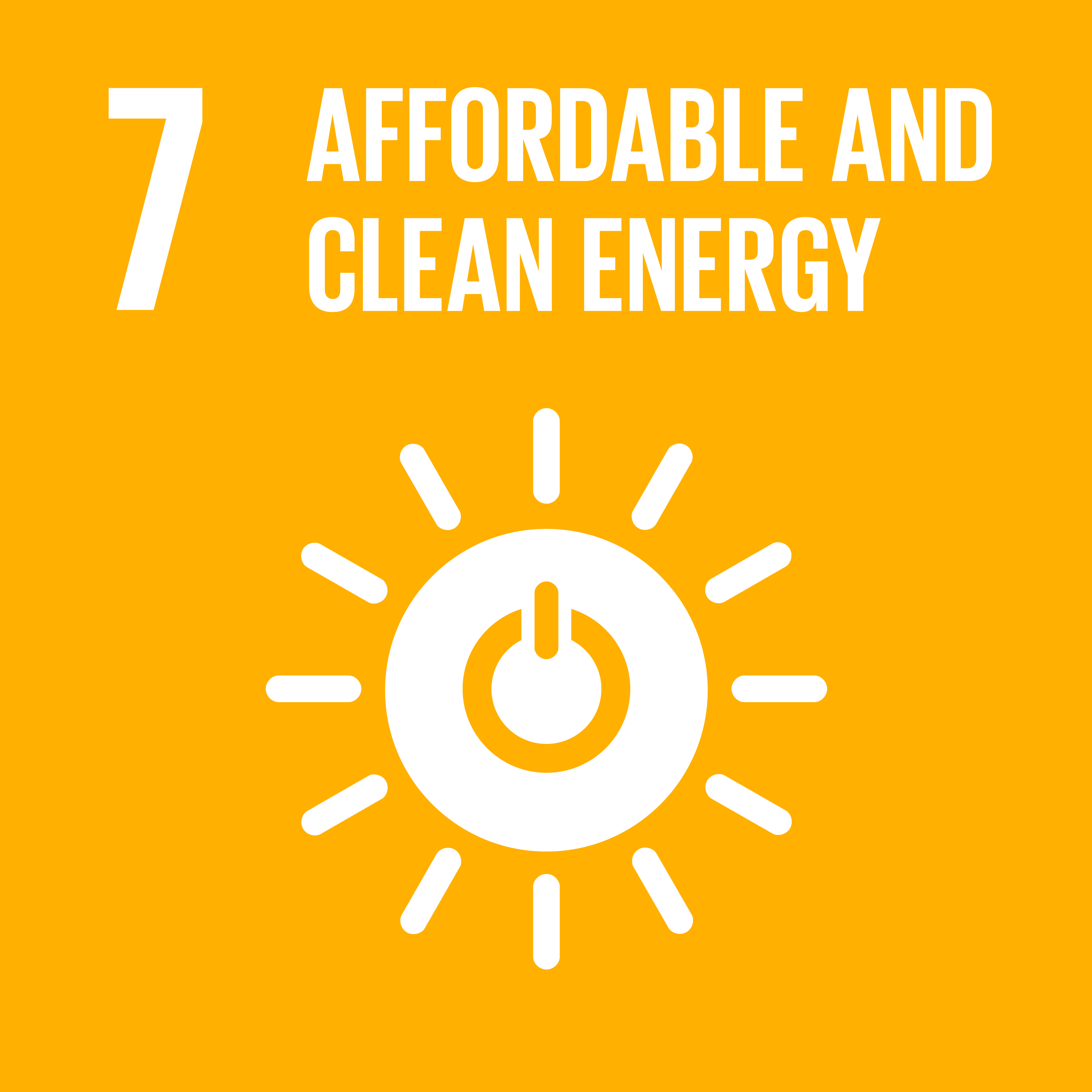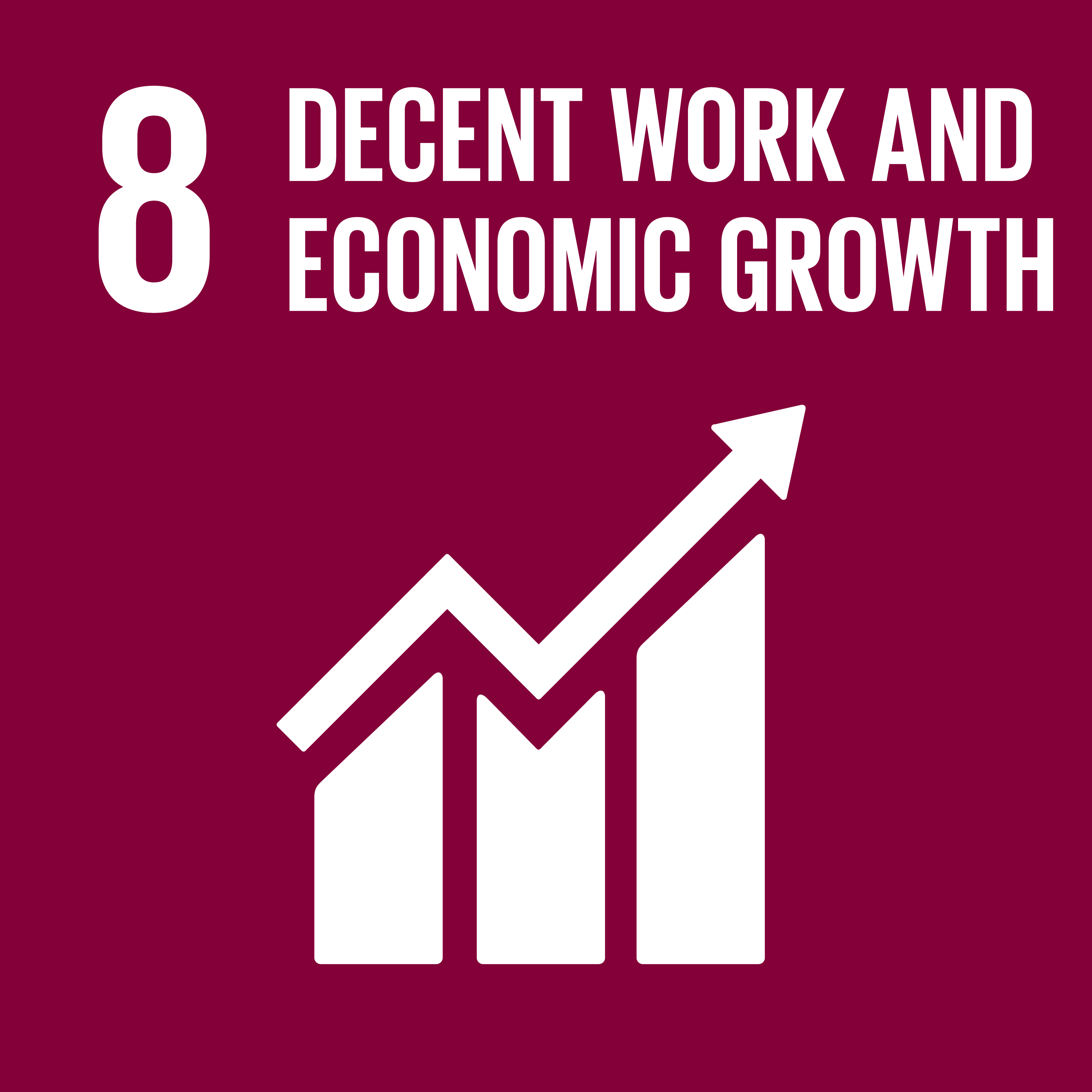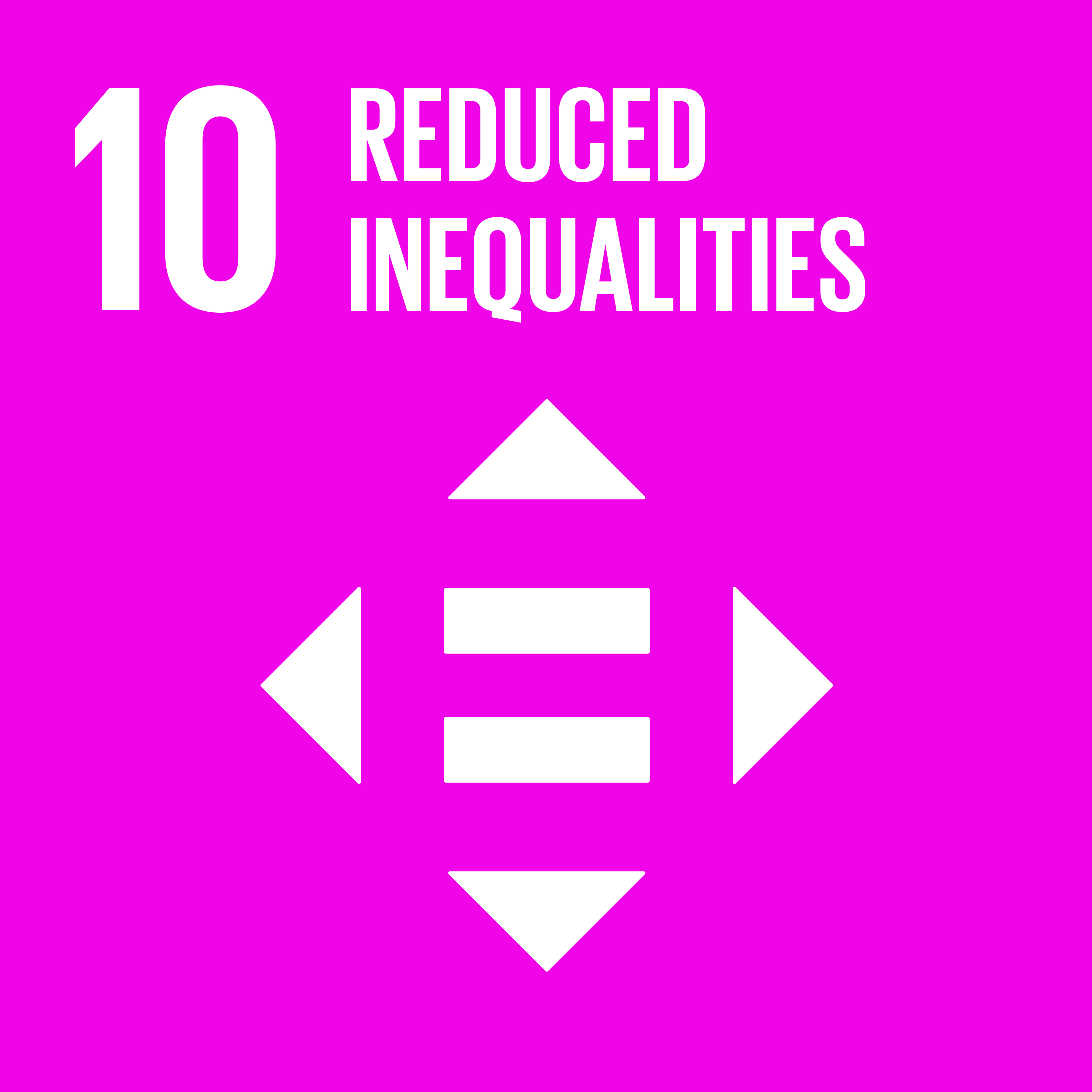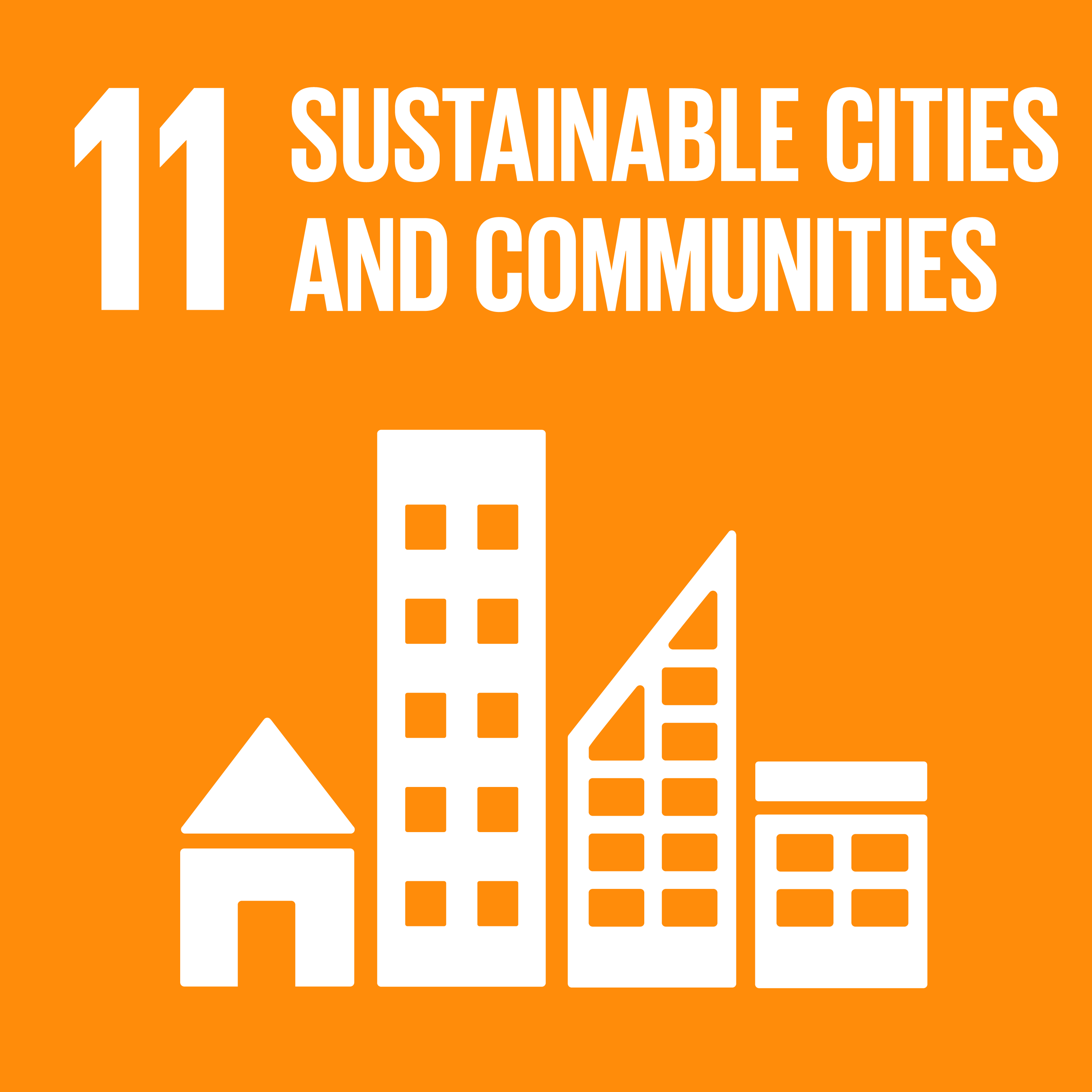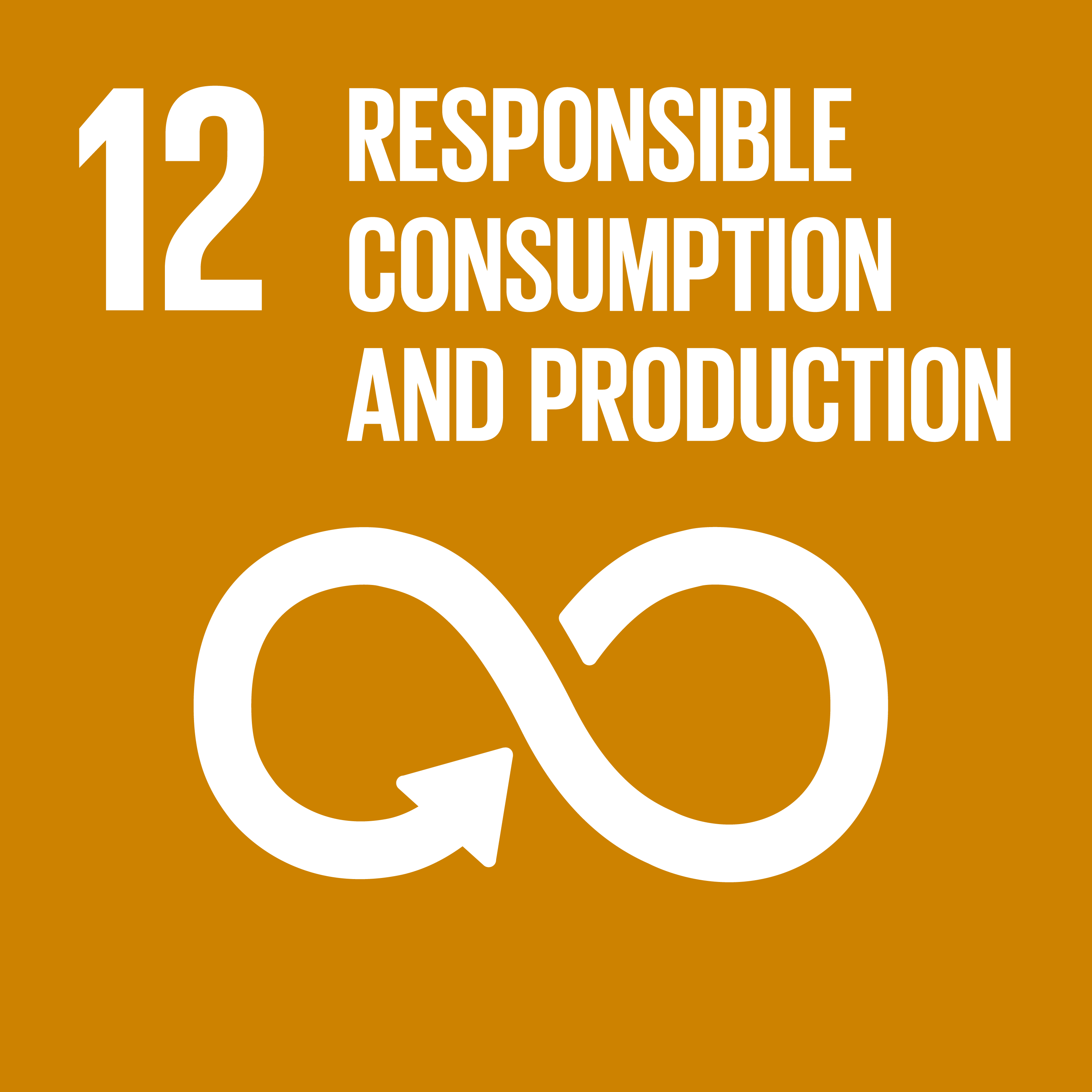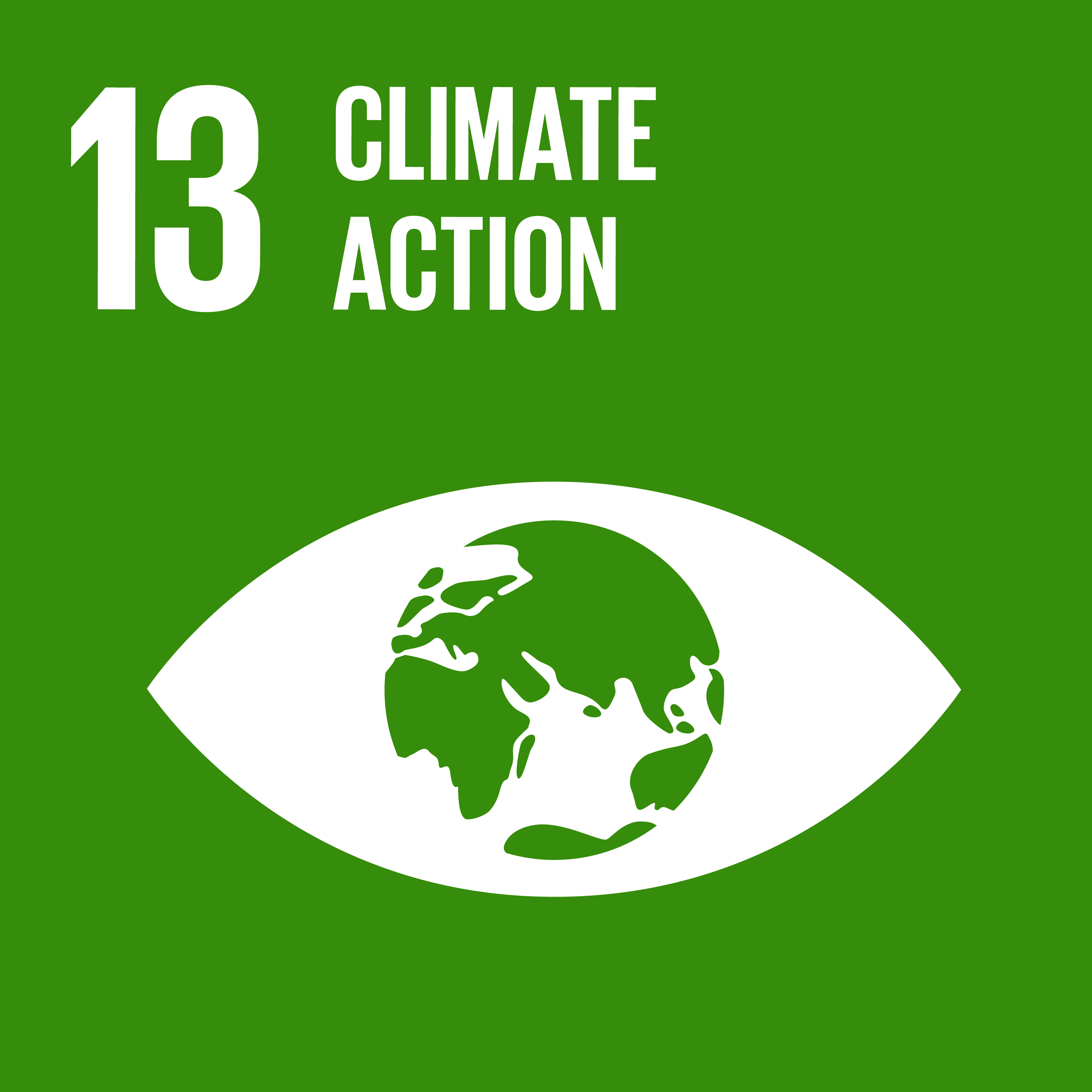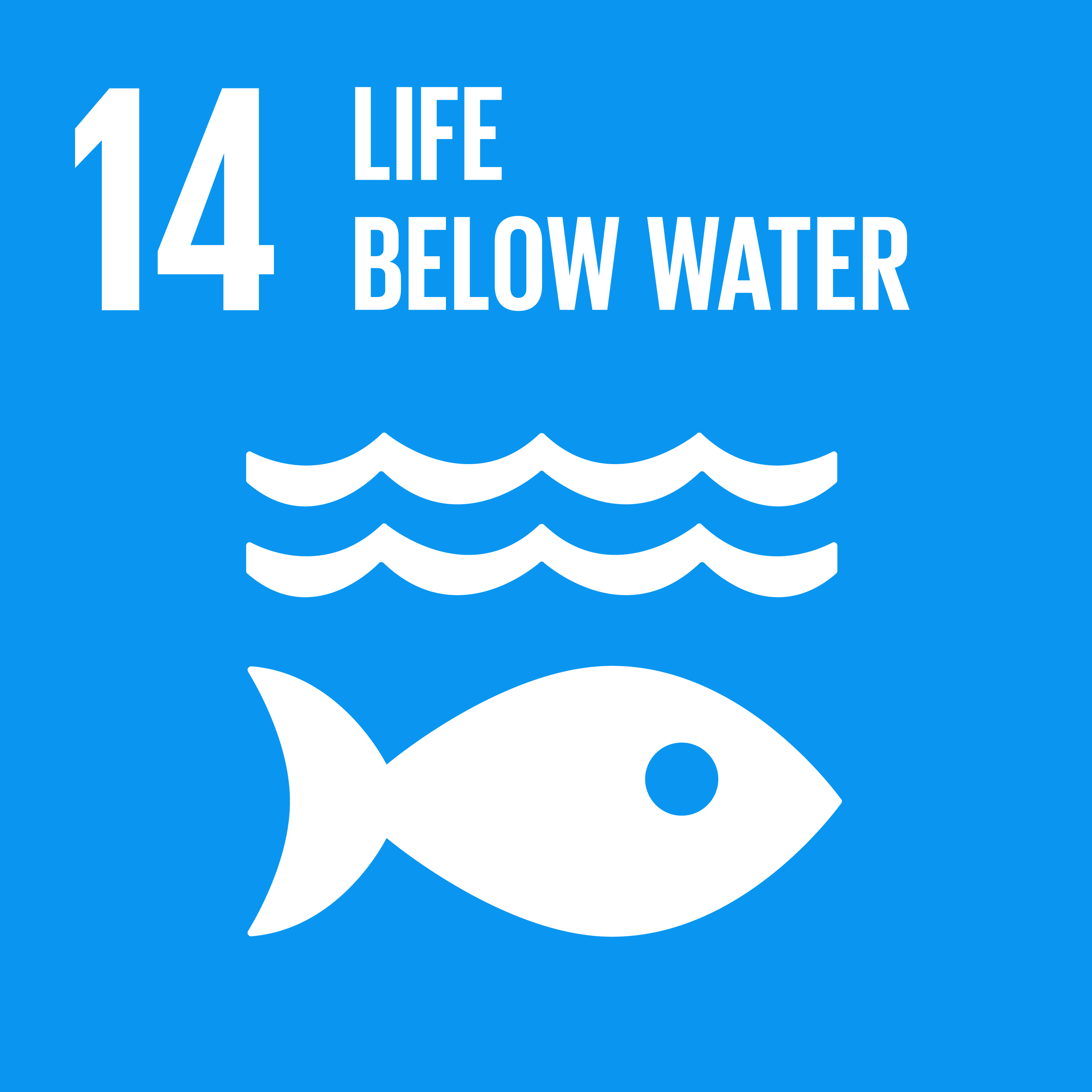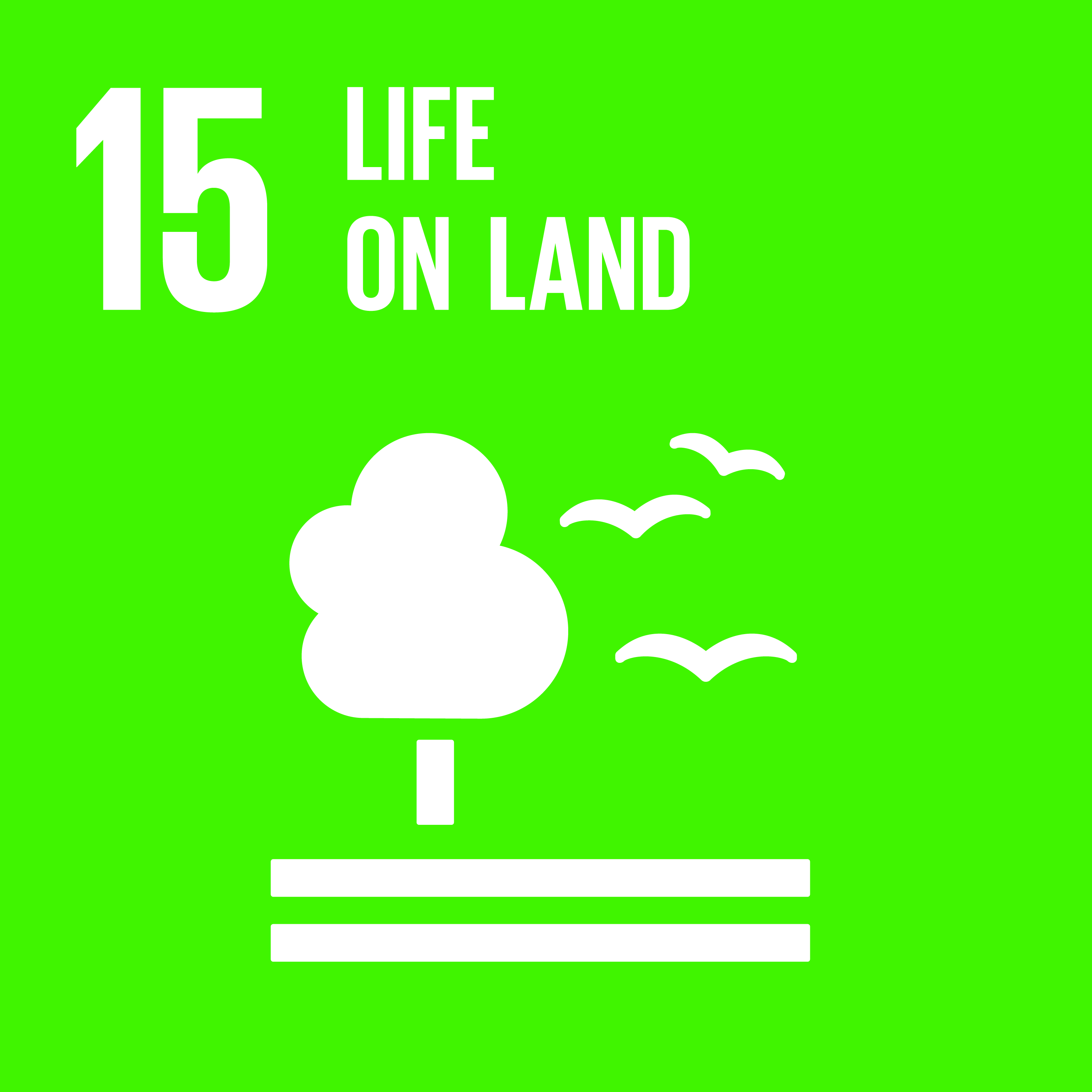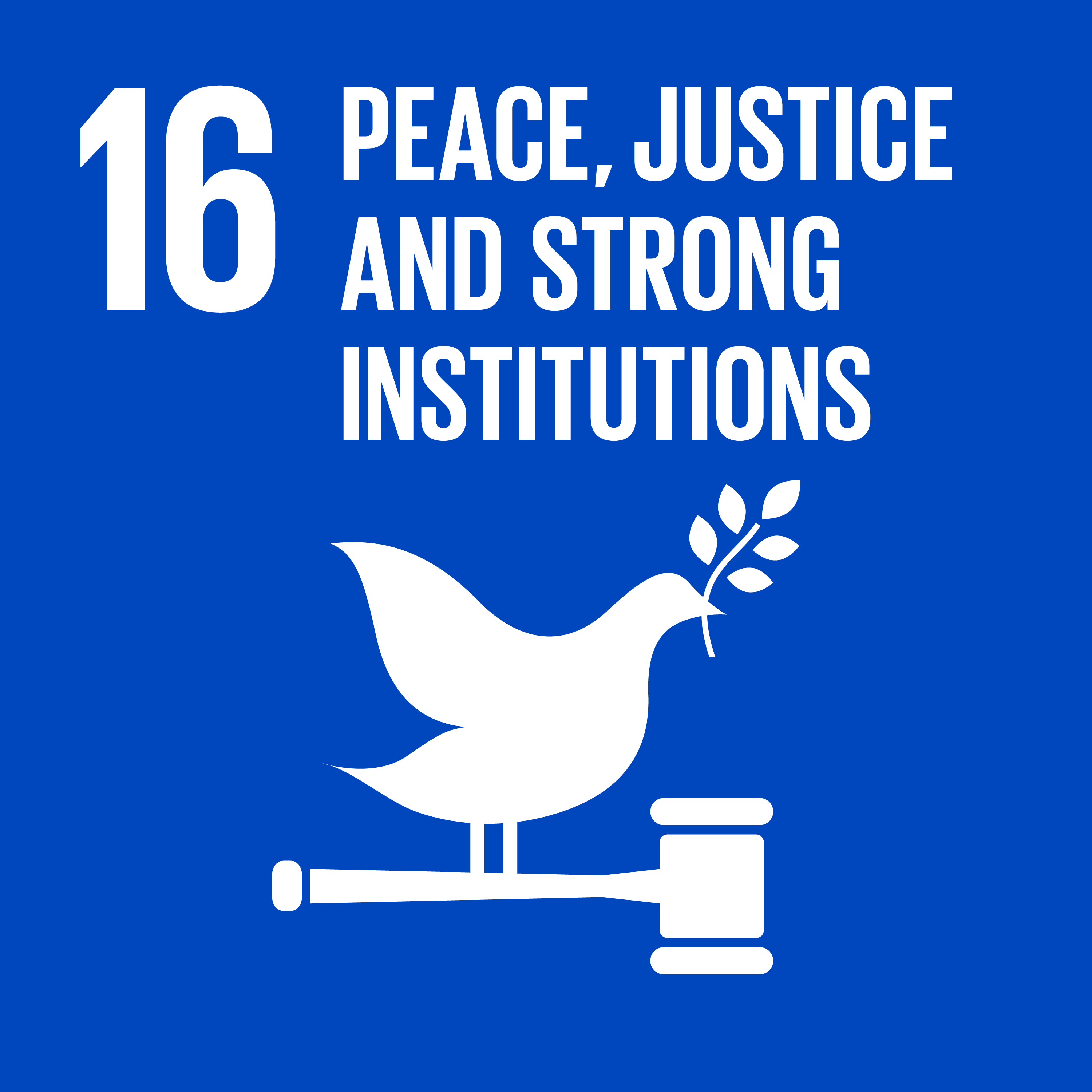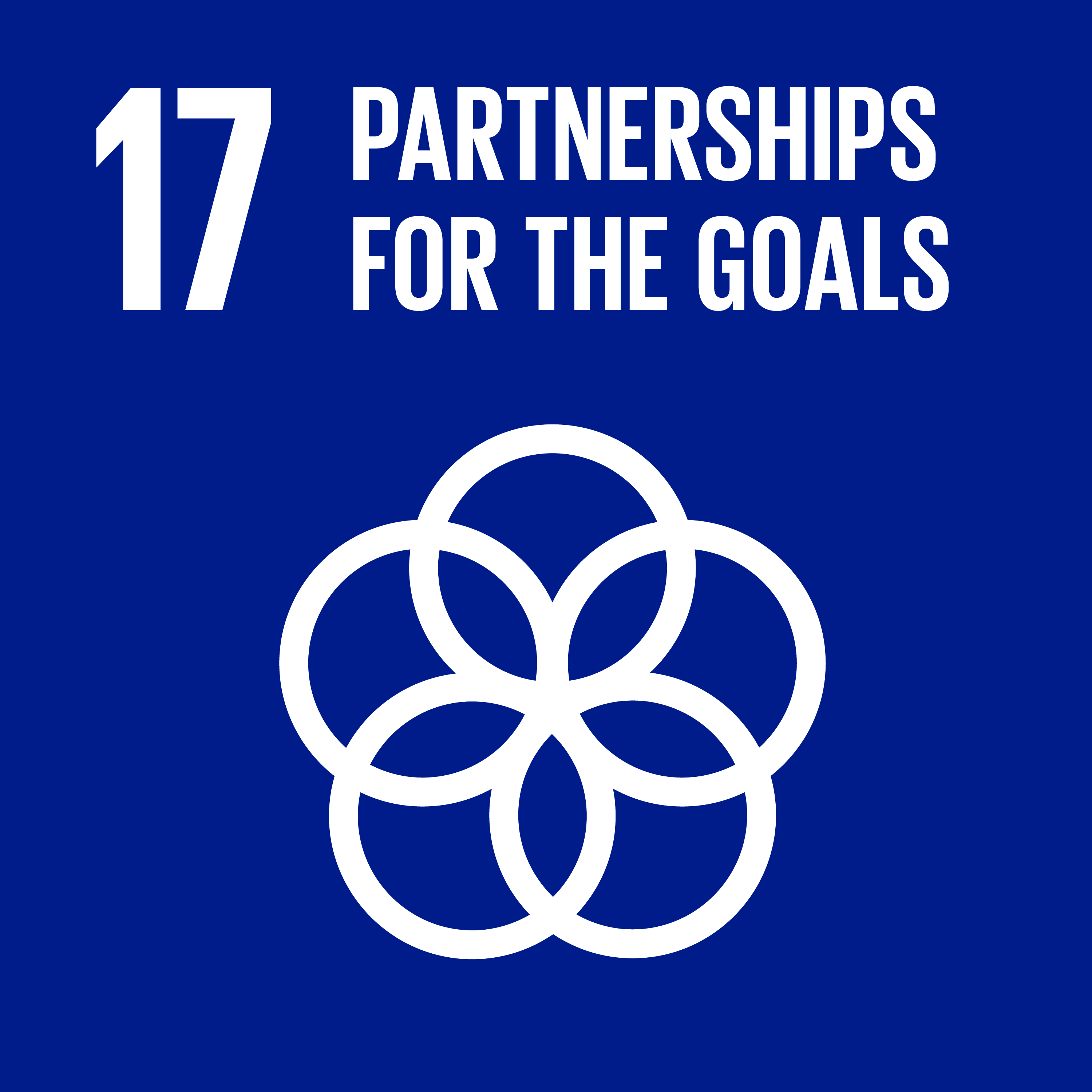 The work with the indicators and their presentation is under continuous development. ÅSUB gratefully accepts comments and suggestions for improvements. For more information on the indicators and the methodology behind them, we recommend the UN website on Sustainable Development Goal indicators. The methodology of the indicators is presented in detail on the method descriptions page. In addition, there is a global database consisting of 391 indicators/data series, presented for 312 regions/countries for the years 2000 to 2019. Statistics Finland displays the UN Indicators for Sustainable Development (Agenda 2030) on their website. They show selected indicators in diagrams and tables and in their PxWeb database, the users can choose which indicators and years to study.